Reyada Management is dedicated to providing quality consultancy and management services based on the best practices of established international operators.
We work to ensure that investors receive profitable health services, and that the communities we serve have access to quality care.
Healthcare Facilities Management & Operation Consultancy
Healthcare facilities are very complex and always changing. This can make it hard to run them well. But people who know a lot about healthcare facilities have come up with solutions. These solutions are called evidence-based methods. They help solve the problems that healthcare facilities face every day. 
There are different kinds of services for different kinds of healthcare facilities. Reyada Management of Medical Facilities understands what these services are and can help you get the most out of your facility.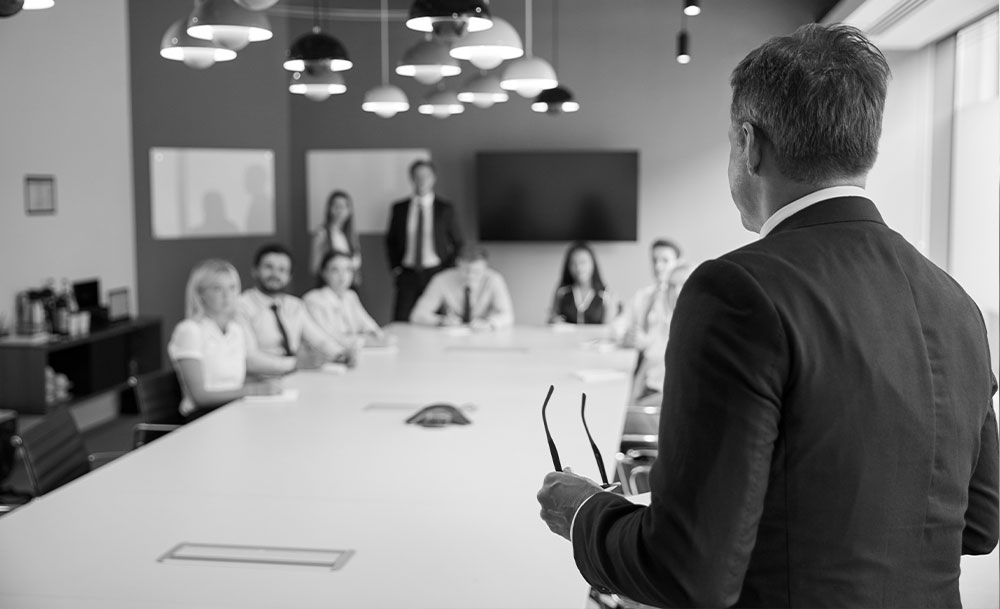 Our Healthcare Consultancy Services provide advice and support to healthcare organizations to help them improve their performance. We can help with a wide range of issues, including financial management, clinical governance, organizational development, and marketing.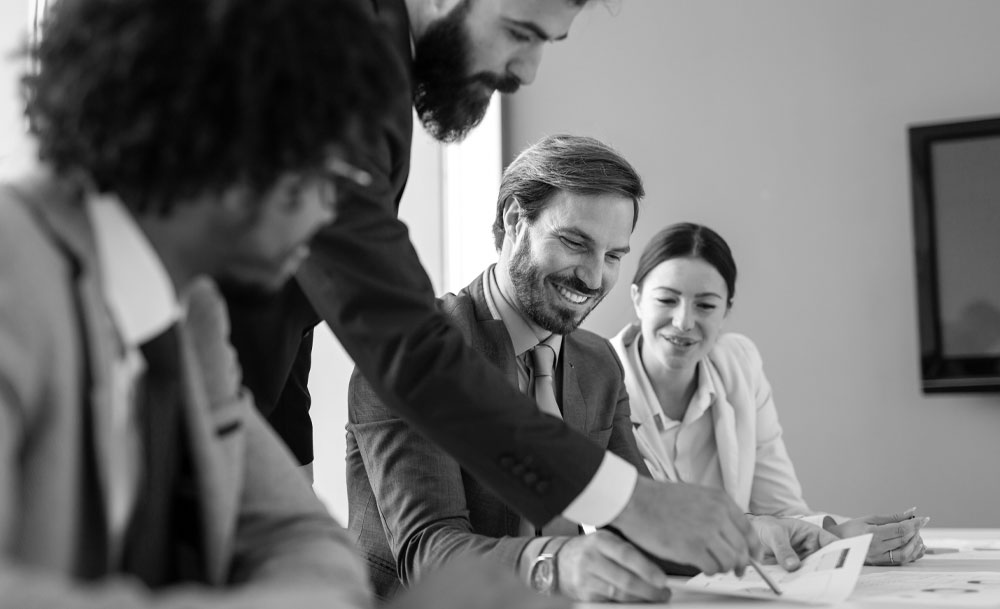 Project Management Consultancy
Reyada Management of Medical Facilities provides consulting services that help improve project management performance. Our time-tested methods can help your business succeed.