Reyada Management of
Medical Facilities
Dedicated to providing consultancy & management services based on established frameworks of international operators' best-practices, ensuring profitable health services for investors, and quality of care for communities served.
We offer investors a range of services pertaining to healthcare facilities management & operation consultancies, Healthcare consultancy, and project management.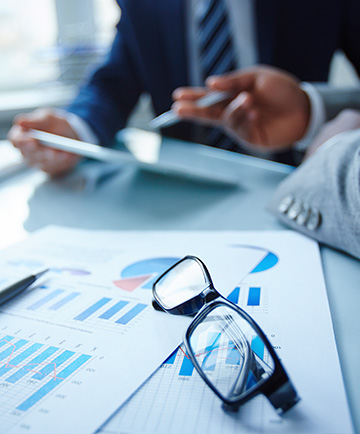 Healthcare Facilities Management & Operation Consultancy Services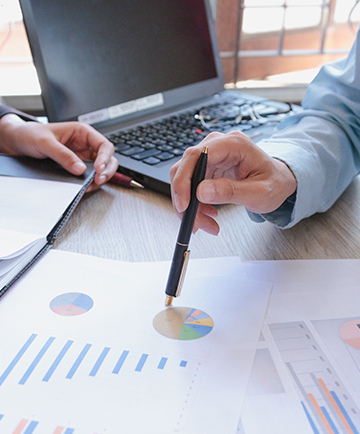 Healthcare Consultancy Services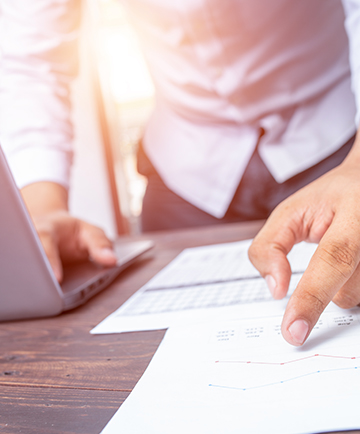 Project Management Consultancy Services
Reyada Management of Medical Facilities L.L.C. (RMMF) provides advisory services on market study, business and financial modeling, planning and design services to healthcare facilities; as well as investors in the healthcare sector. We offer a wide range of consultancy, management and operation services of healthcare facilities in affiliation with international partners and world-class operators, each with the objective to provide our clients with robust planning and implementation basis for making important practice management decisions. Beyond providing services and consultancies on a project-specific basis, we also provide business advise for our clients as client-representation (owner-representatives).
Reyada Management of Medical Facilities works with established clinics, medical centers and hospitals, as well as investors.
Our approach combines an in-depth understanding of the challenges and opportunities within the health care system; with technical expertise in management, contracts, economics, finance, healthcare planning, statistics, demographics, and design. Our business objective is to provide specialized and comprehensive management resources for investors in private practice and related healthcare organizations.
We take pride in offering trustworthy, confidential and objective advisory services, free of conflict of interest. Our team consists of a wide spectrum of experts in the field of healthcare management, healthcare finance and healthcare technology. Understanding the healthcare has prompted us to visualize the services we could offer to our clients. Dedication and relentless efforts are amongst our core values that achieves our client's vision.
Management and operation of healthcare facilities' consulting remains the core service; and the associated services are offered through our professional networks across the UAE and abroad through our strategic partners. Reyada Management of Medical Facilities maintains high standards and ensures our customers are optimally satisfied with the services we offer.
Reyada Management of Medical Facilities strategic planning services are focused on helping our clients make appropriate business decisions, as they plan. We organize and develop strategies to help our clients progressively respond to changes in the economy and in the way health care is delivered.
Some of our planning services include:
Mergers and Acquisitions
Economic Feasibility Services
Accreditation
Patient Demographic Studies
Geographic Location Analysis for practices
Fund Raising
Joint Venture Development
Financing
Owner Representation
Medical Practice Appraisals
Service Lines Analysis
Corporate Strategies
Strategic Planning
Medical Practice Start-Up
Land Allocation
We are dedicated to the management and operation of profitable health services addressing important healthcare sector gaps; assuring ethical and honest practices, respecting all the existing regulations, healthcare quality and international standards; where we collaboratively with investors and stakeholders through our synergy achieve optimal, efficient and sustainable results. We aspire to achieving world-class corporate governance in healthcare, using innovation and the latest healthcare advancement to provide services and outcomes that exceed expectations.
To deliver excellence in total healthcare management and operation, focusing on sustainable best-practice while being led by world-class innovation, which satisfies the needs and exceeds the expectations of our clients, investors and other stakeholders.
We collaborate with our clients for success and sustainable results; moreover, we endeavor to have a positive impact on healthcare by improving access and quality and reducing overall costs. The most effective way to bring value to a client is to become its partner. Each project gives us the opportunity to transform the client's mindset as well as our own. Thereby shaping agendas and enabling meaningful, enduring impact.
To become the ultimate private-provider of sustainable and best-practice driven healthcare management and operation services throughout the UAE. Wherever we operate, to be the preferred and trusted choice in quality healthcare, associated support functions, and services.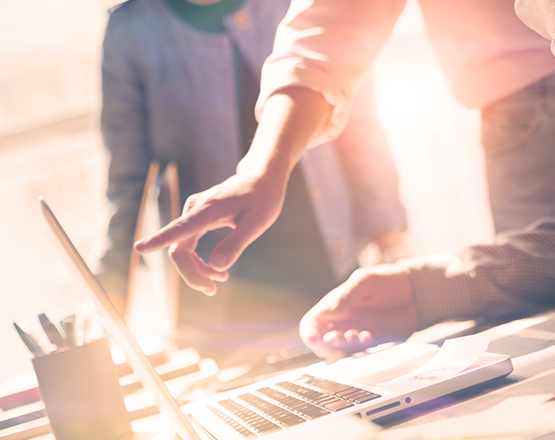 At Reyada Management of Medical Facilities, we believe in creating a culture in which all employees view their job as a responsibility, rather than an obligation. Employees are valued for their competencies, ideas and creativity. We promote and encourage teamwork, achievement, accountability, free flow of information and candid communication with an open-door policy. Our corporate environment thrives on the exceptional ideas; and personal development of our employees. It is their ideas that stimulate the growth of our organization, lead to meaningful innovation, and harbor a strong community.
At Reyada Management of Medical Facilities, we are committed to:
Managing and operating quality healthcare facilities profitably, maintaining state of the art healthcare settings, and expanding services to meet the needs of the community.
Providing vital healthcare services in the local market; while maintaining high quality healthcare for the communities that we serve.
Working in partnership with renowned local and international strategic partners.
Meeting the expectations of clients and investors in an ever-changing healthcare environment and financial market.
Practicing good corporate citizenship by complying with all applicable laws and regulations.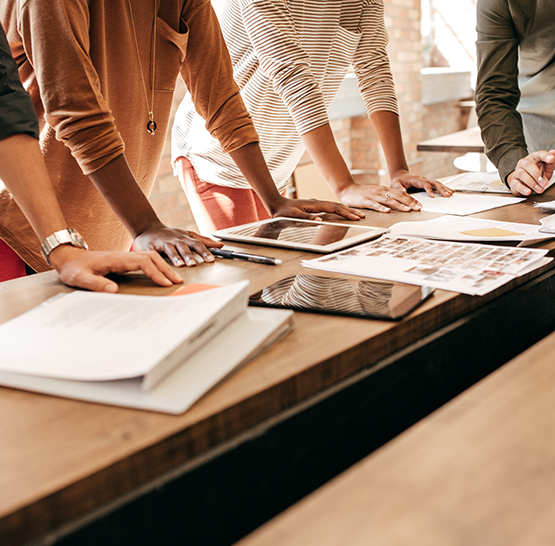 We are invested in helping you build a satisfying career, surrounded by smart people and a strong culture and supported by continual learning and competitive benefits. We offer a positive and dynamic environment and the opportunity to make a difference.
If you're looking for a place to build your career, come find it at Reyada Management of Medical Facilities.
Send your CV to: career@reyadamgmt.com
Interested in learning more about our services? 
Stay connected with us. We value your questions, opinions and feedbacks.