Reyada Management of Medical Facilities L.L.C. provides services that help businesses plan and design healthcare facilities, as well as advising investors in the healthcare sector.
We offer a wide range of services for healthcare facilities, such as consultancy, management, and operation. We work with international partners and world-class operators to make sure our clients can make the best decisions for their business. In addition to providing project-specific services and consultancies, we also offer advice to our clients as their representative.
Reyada Management of Medical Facilities helps established clinics, medical centers, and hospitals. Our work includes understanding the challenges and opportunities in the health system. We take pride in providing our clients with unbiased advice.
Our team includes healthcare experts from many different fields, including healthcare management, finance, and technology. We understand the healthcare industry well and have used that knowledge to develop a wide range of services we can offer our clients.
We aspire to achieve world-class corporate governance in healthcare, using innovation and the latest healthcare advancement to provide services and outcomes that exceed expectations.
We want to provide healthcare services in the UAE that are sustainable and follow best practices. We want to be the preferred choice for quality healthcare.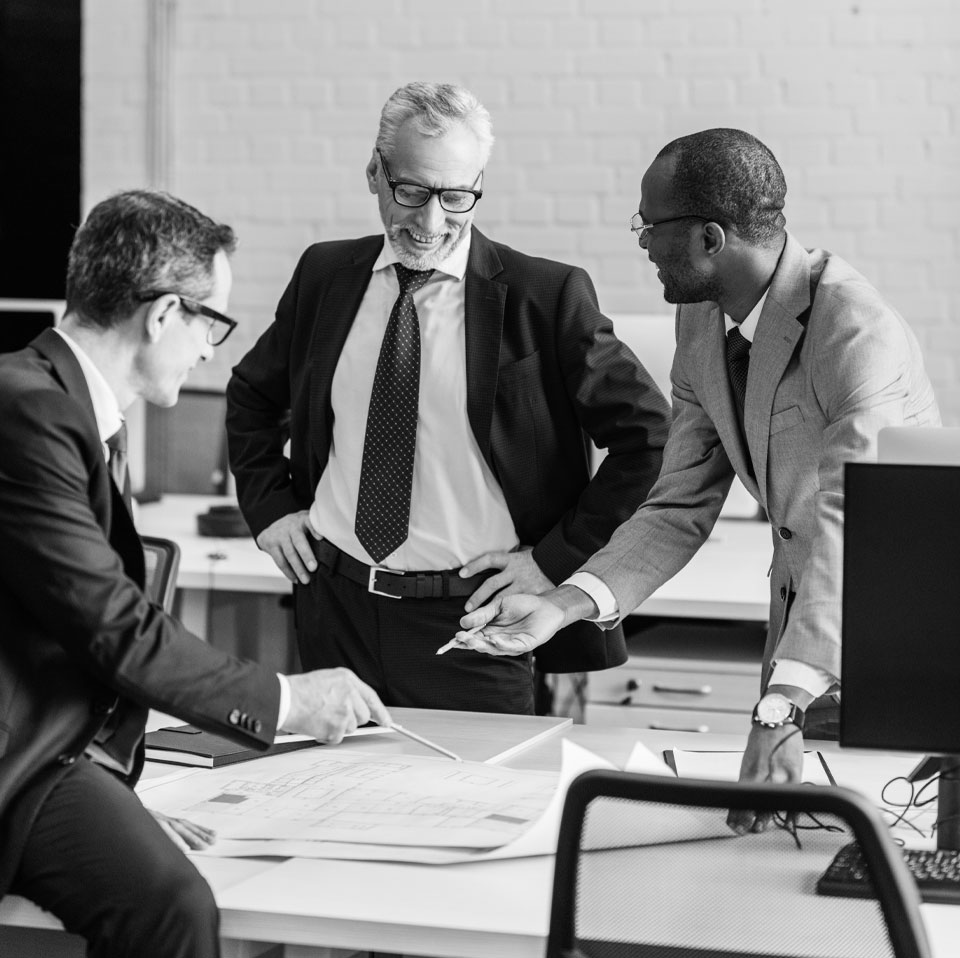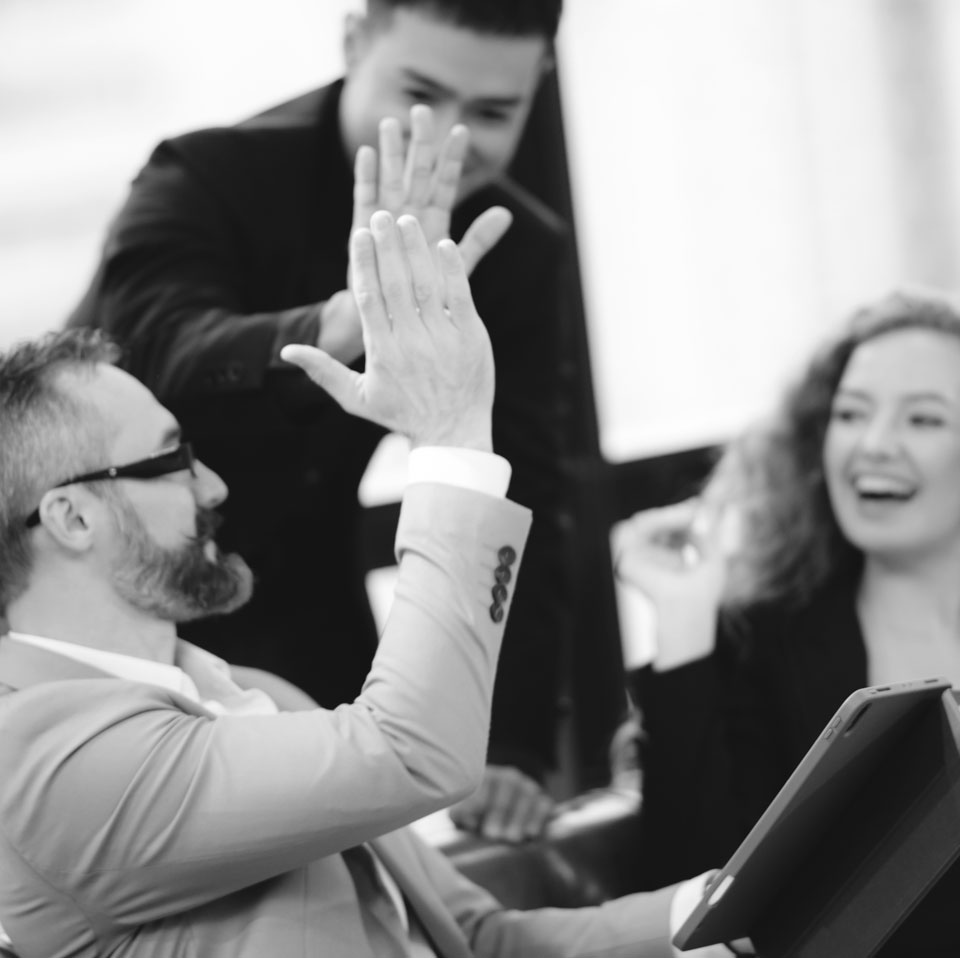 Our goal is to exceed the satisfaction of our clients and stakeholders. We do this by providing them with high-quality solutions that meet their needs and by working with them to achieve their long-term goals.
We have a team of highly skilled and experienced professionals who are dedicated to their work and committed to providing the highest level of service possible.
We encourage people to be creative and come up with new solutions to problems in the health industry.
We believe that being open and honest in everything we do is the best way to operate our business.
One of the most reliable names when it comes to the management and operations of medical facilities in Abu Dhabi.
Ensures patients receive the best possible care and facilities are able to meet the demands of a changing healthcare landscape.
We offer practical solutions with measured outcomes in place to solve problems.