Reyada Management
of Medical Facilities
Healthcare Project Management Consultancy in Abu Dhabi
Reyada Management of Medical Facilities is a healthcare project management and consultancy company in Abu Dhabi, dedicated to providing quality consultancy and management services based on the best practices of established international operators.
We work to ensure that investors receive profitable health services and that the communities we serve have access to quality care.
We offer a vast range of services that help businesses plan and design healthcare facilities as well as advising investors in the healthcare sector so they can make informed decisions about their investments with confidence.
Reyada Management of Medical Facilities is committed to providing high-quality healthcare, expanding services, and meeting the expectations of clients and investors.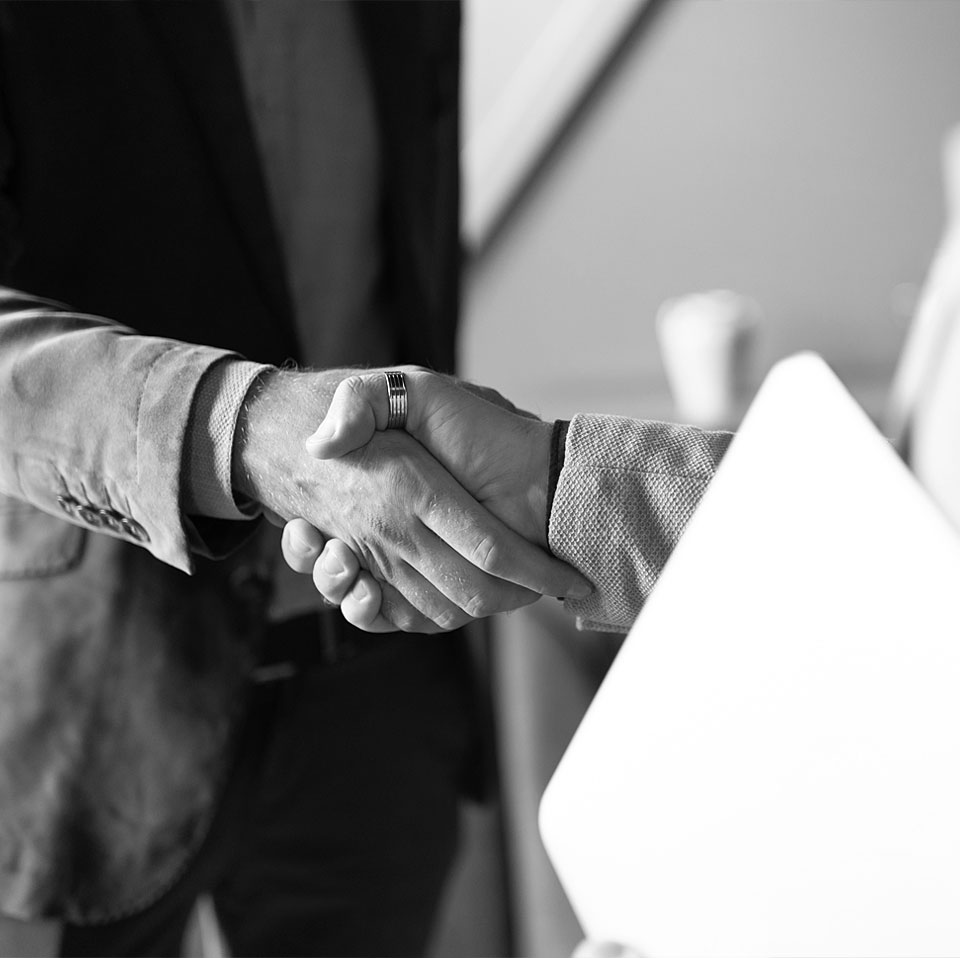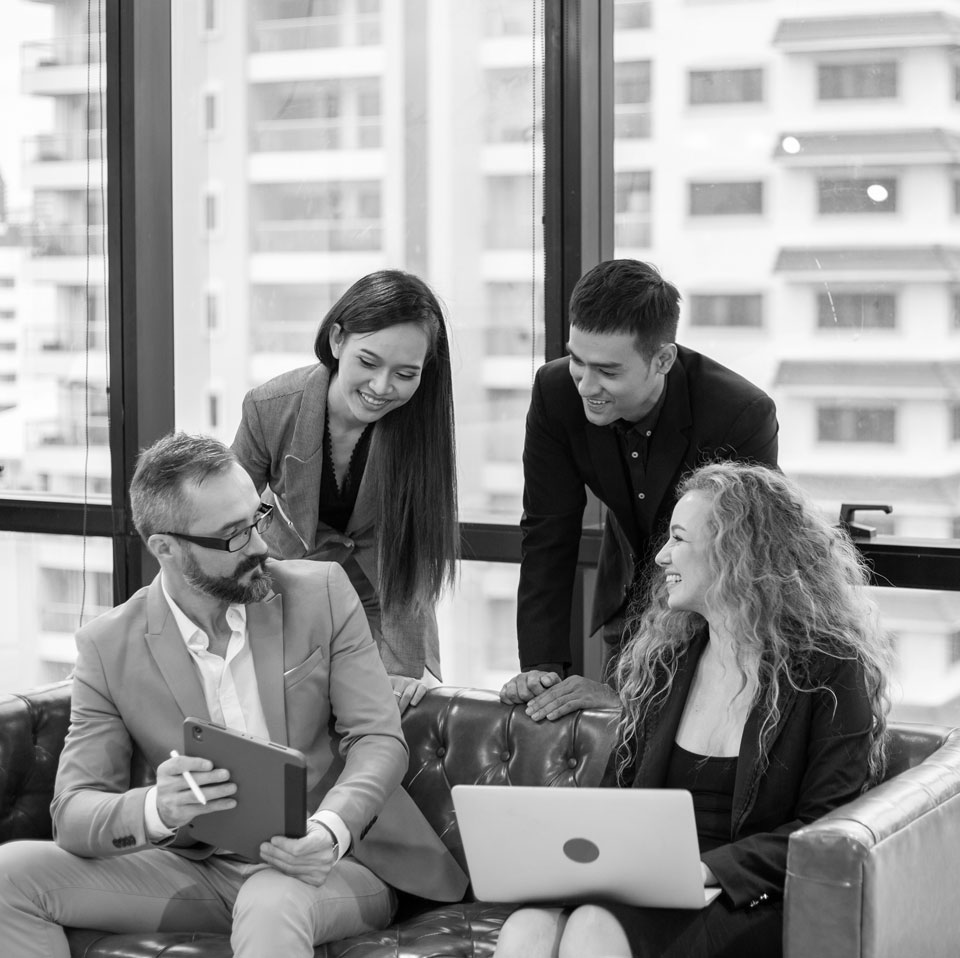 Reyada Management of Medical Facilities believes in creating a culture where all employees feel responsible for their jobs. Employees are valued for their abilities, ideas, and creativity. We encourage teamwork, achievement, accountability, and candid communication with an open-door policy.
Our corporate culture is based on the exceptional ideas and personal development of our employees. It is their ideas that stimulate the growth of our organization that leads to meaningful innovation.
Reyada Management of Medical Facilities is here to help you succeed in managing and operating your healthcare facilities. Whether you're new or have been operating for years, we understand the challenges you face and we offer practical solutions that meet your requirements.
Our Healthcare Consultancy Services provide advice and support to healthcare organizations to help them improve their performance. We can help with a wide range of issues, including financial management, clinical governance, organizational development, and marketing.
Reyada Management of Medical Facilities provides consulting services that help improve project management performance. Our time-tested methods can help your business succeed.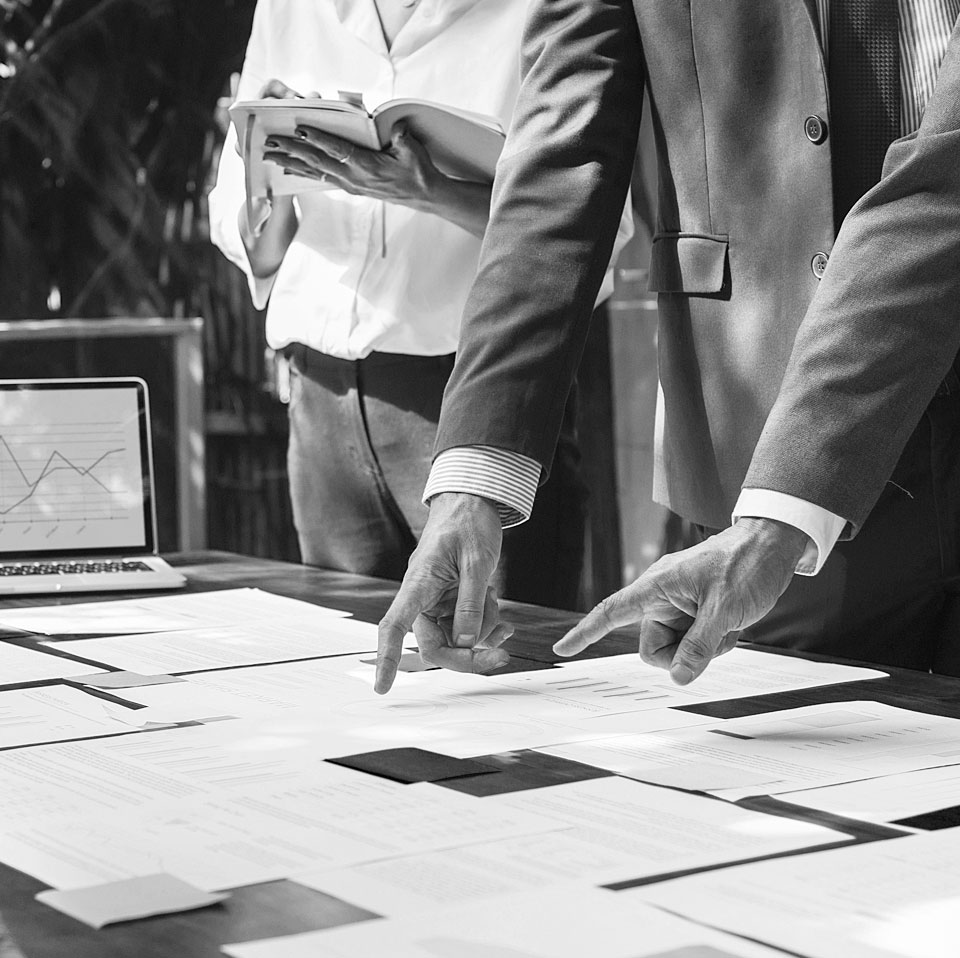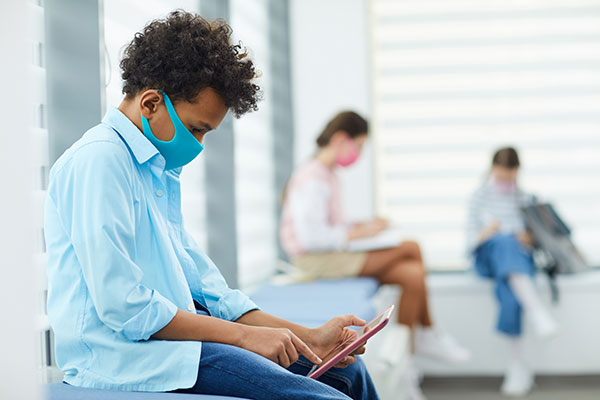 Reyada Management Launched FREE Dental Consultations in Abu Dhabi Schools
Healthcare facilities are complex and dynamic organizations that pose many challenges in their operations. Healthcare facility administration has evolved rapidly to find ways to address such challenges.

Read more
Connect with our team to manage your project.